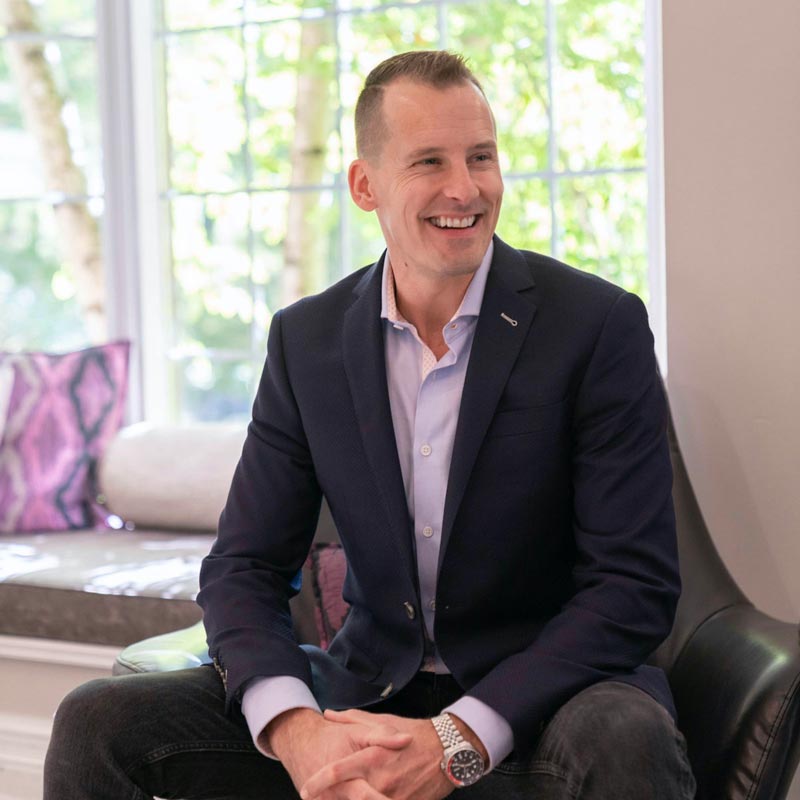 Loan Officer Wealth with Chris Johnstone
This podcast is designed to bring you the systems, habits and secrets that top-performing professionals use to build a life of wealth and freedom. Each episode is packed with the lessons learned, systems and knowledge that each guest has used to create a successful business and life. To subscribe and get email updates on new episodes and trainings visit: www.loanofficerwealth.com.
To get a free 25-minute video training program that shows you how to fill your calendar with qualified sales appointments, automatically visit: www.chriswebinar.com.